TCT Computer Solutions is an IT company and solutions provider in Kennewick, WA with the emphasis on SOLUTION. Unlike traditional break-fix computer or network service companies, we do not just fix the problem of the moment and then wait for you to call us again. Instead, we work to understand why that problem happened, then offer solutions to ensure that your servers, workstations, and overall IT infrastructure reliably supports your business operations.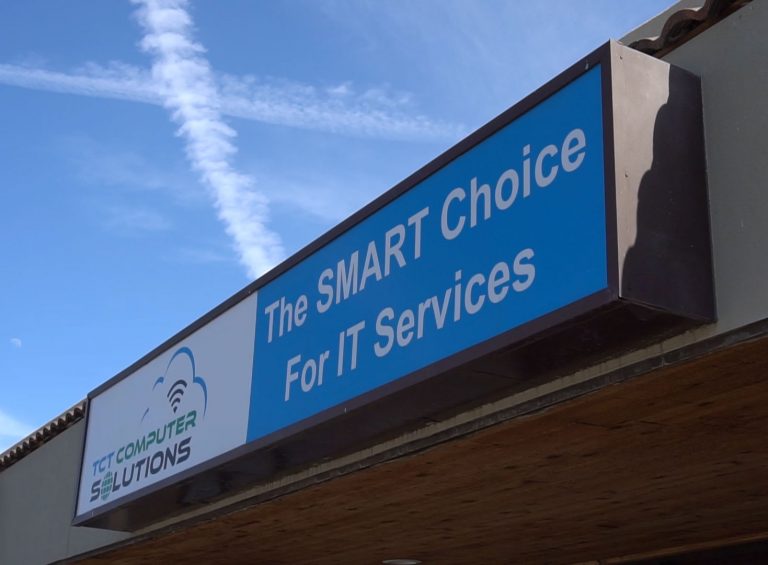 We provide 24/7 monitoring and ongoing support of your equipment and pride ourselves on responding quickly to keep your business running in top form. And when changes are needed, we are a trusted adviser to offer recommendations for upgrades or new technologies that may better serve your growing business.
In all that we do, we keep our focus on what is best for our customers and on ensuring that every service we provide exceeds our customers' expectations-every time.
OUR IT COMPANY: HISTORY & EXPERIENCE
TCT Computer Solutions started in 1992 when George and Jill Hefter established a small computer tutoring service in Kennewick, WA to help individual users and small business owners better utilize their computer equipment. Since that time, the company has grown to become a full-service IT company and managed service provider with local, regional, national, and even international customers.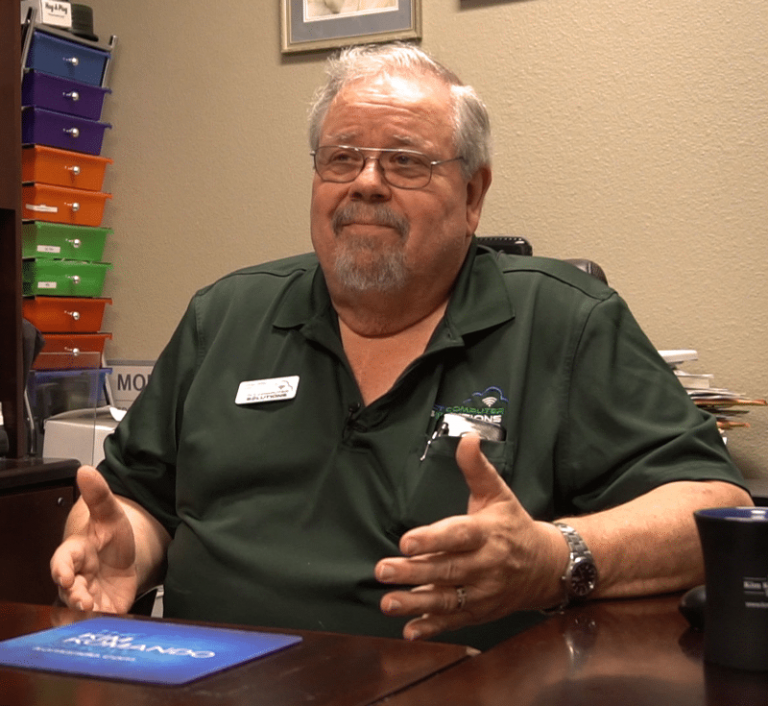 Our clientele include businesses of all types, sizes, and industries. From single medical practices to clinics and full-service hospitals; from individual lawyers to multi-partner law firms; from taxi companies to transit systems; from small specialty shops to large manufacturers; from individual contractors to multi-million dollar engineering and construction firms; agricultural businesses from small farms to large food processing facilities; appraisal and real estate firms; wholesale and retail businesses; even kennels and veterinary practices. Very few companies can match our breadth, depth, and diversity of experience.
"We provide any technology service a growing company may need…If they don't succeed, we don't succeed… That's what we do in a nutshell."
George Hefter
President of TCT Computer Solutions
We strive to become an integral part of your business, to understand your needs and your goals, and to become a trusted adviser to help you succeed. We want you to have the same services and capabilities you would have with a full-time, in-house IT department. To do that, we use highly capable technicians, business professionals, and top-of-the-line tools for such tasks as:
24/7 remote monitoring and management
Status reporting
Software and firmware updates
Spyware, virus, and security scanning
Remote help desk support
On-site assistance when necessary dispatched to your location in as little as an hour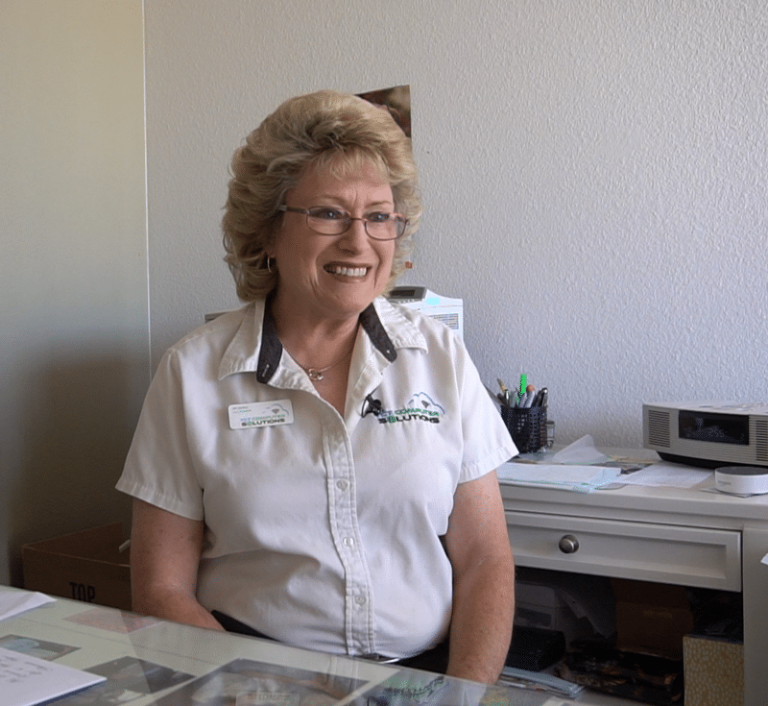 To ensure that we can deliver the support you need, our staff includes business professionals with management and long-term IT experience, programmers and problem solvers, capable technicians well-versed in the latest technologies, and support personnel dedicated to your complete satisfaction. We have the in-house skills to handle just about any IT problem, and we have the long-term and far-reaching industry experience and associations to bring on board any specialized help that may be needed for unique situations. For you, it's easy: One simple monthly payment gets you a complete IT department available 24 hours a day, 7 days a week, without the additional expense associated with full-time employees.
"I have the best job…meeting & greeting of people – particularly new faces!"
Jill Hefter
Vice President
Marketing & Sales
Our guarantee, like our approach and our agreement, is simple. The day-to-day routine support we provide is not limited to a certain number of hours or certain days of the week-it is unlimited so long as we are maintaining or restoring your existing equipment to operational status. With a break-fix or block-of-hours contract, you take the risk that you have contracted for enough hours or service to properly support your equipment. With our flat-rate managed IT services agreement, we take that risk and we live up to our agreement no matter how long it takes-we guarantee it.
At TCT Computer Solutions, we believe that our job is to remove the challenges, complications, and hassle associated with your IT infrastructure so that you can focus on your business and use your energy for the interests, ambition, and passion that empowered you to start your business in the first place.

We'll be the trusty sidekick and the best-of-breed support that you need to handle the troubling or complicated details so that you can keep your eye on the big picture.

You know your business, and we know IT. Let us help you become stronger, more effective, more capable, and more productive.
At the heart of our service and support relationship is our Managed Services agreement. Although our agreement can incorporate any special requirements that may be needed, our terms are typically quite simple:
One flat monthly price for the unlimited routine, day-to-day support of your entire IT infrastructure
Replacement parts, software, third-party services, and similar expenses are paid for when incurred just as they would be with an in-house IT department
Non-routine, infrequent, and typically larger changes to your infrastructure are handled as projects and are estimated and billed separately, also just as they would be with an in-house IT department.

Like we said…simple.